Dandoy Project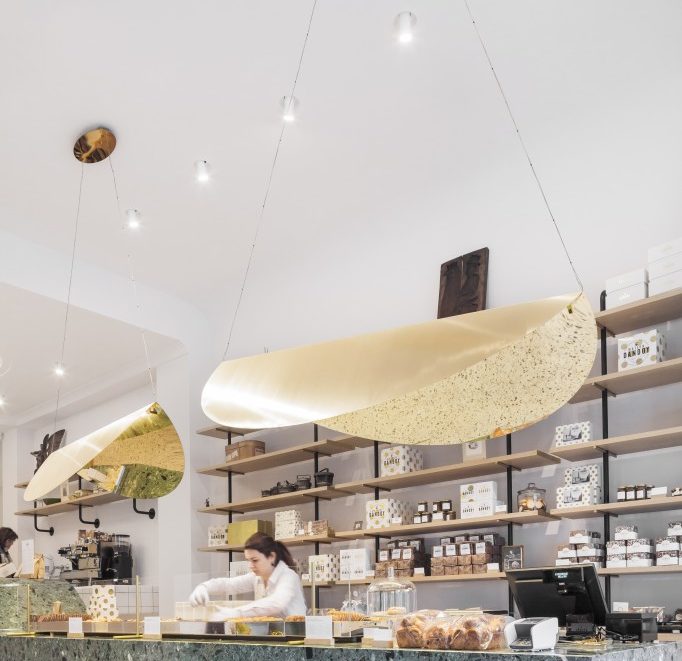 / DANDOY Project :
Last September was inaugurated the new Dandoy shop, Place Stéphanie, Brussels center.
We designed custom brass lightings according to the new identity created by BASE Design in 2012.
The Stéphanie store has been designed by the architect Erwin De Muer and must be seen as a pilot project.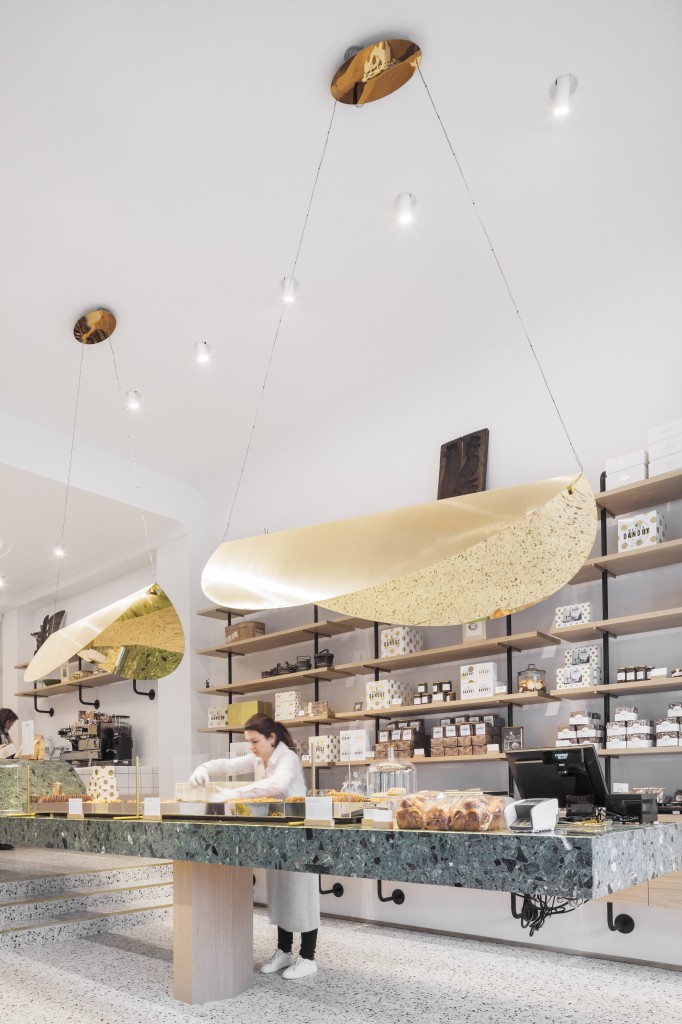 Picture by Stijn Bollaert